There are a ton of young QBs playing in the NFL this season.
You probably already realized that with guys such as Drew Brees, Big Ben, and Eli Manning not playing at the moment, but just consider the youth at the position right now.
In Week 3, 22 of the 32 staring quarterbacks in the NFL were under the age of 30.
Ranging from Derek Carr and Jimmy Garoppolo to Daniel Jones and Kyler Murray, the future of the position was in full swing last week… and it could just be the beginning.
Drew Brees should be back from injury at some point this season, which would mean no more starts for 26-year-old Teddy Bridgewater, but Joe Flacco (34) and Case Keenum (31) could be on the hot seat.
Their respective teams are each 0-3, and if things don't get better soon, each could be replaced by a rookie QB that is currently 22 years old (Drew Lock in Denver, and Dwayne Haskins in Washington).
If this hypothetical occurs, that would mean 24 teams in the NFL (75% of the league) could see a QB under the age of 30 start at least one game this season.
Could that number get higher next season?
Well, it depends.
Aaron Rodgers (35), Matt Ryan (34), Matthew Stafford (31), Kirk Cousins (31), and Russell Wilson (30) aren't going anywhere.
Nick Foles (30) is under contract in Jacksonville, and Big Ben (37) should be back from injury.  Those teams could move on with their current younger options, but if that did happen, each of these two wouldn't be waiting long for a new job (well, unless Ben retires).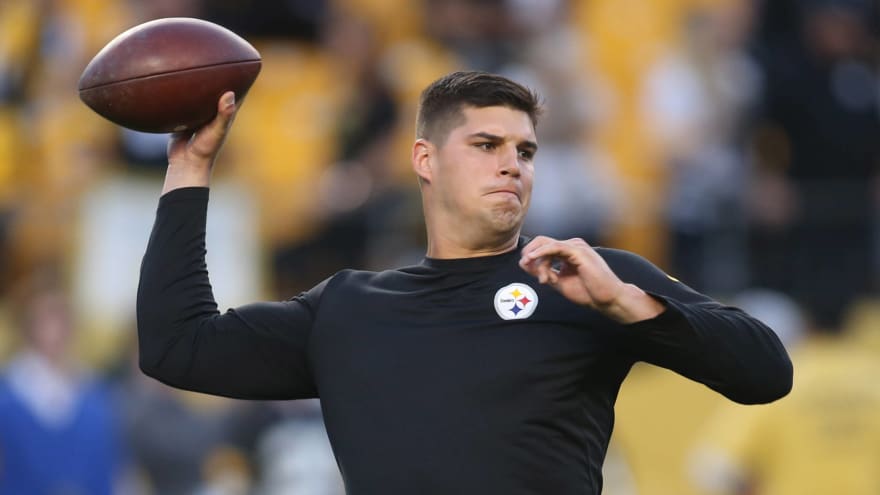 Cam Newton (30) is in the second to last year of his contract, but next year his deal would have a very small dead cap number if Carolina chose to ever move on. We know what Newton is at his best, and teams would certainly line up to sign him, but with nagging injuries seeming to be present, could we be in line for an Andrew Luck situation here? With the way Newton plays the game, who knows (but I certainly hope not).
Andy Dalton (31) could be out the door next season, as his contract could be taken off the books with no penalty incurred by the Bengals; with a new coach and a grim season looking more and more likely, I would be shocked if it didn't happen.
Phillip Rivers (37) is in the final year of his contract. He has not shown signs of slowing down, but maybe he decides to step away from the game. I doubt it, but once again, who knows.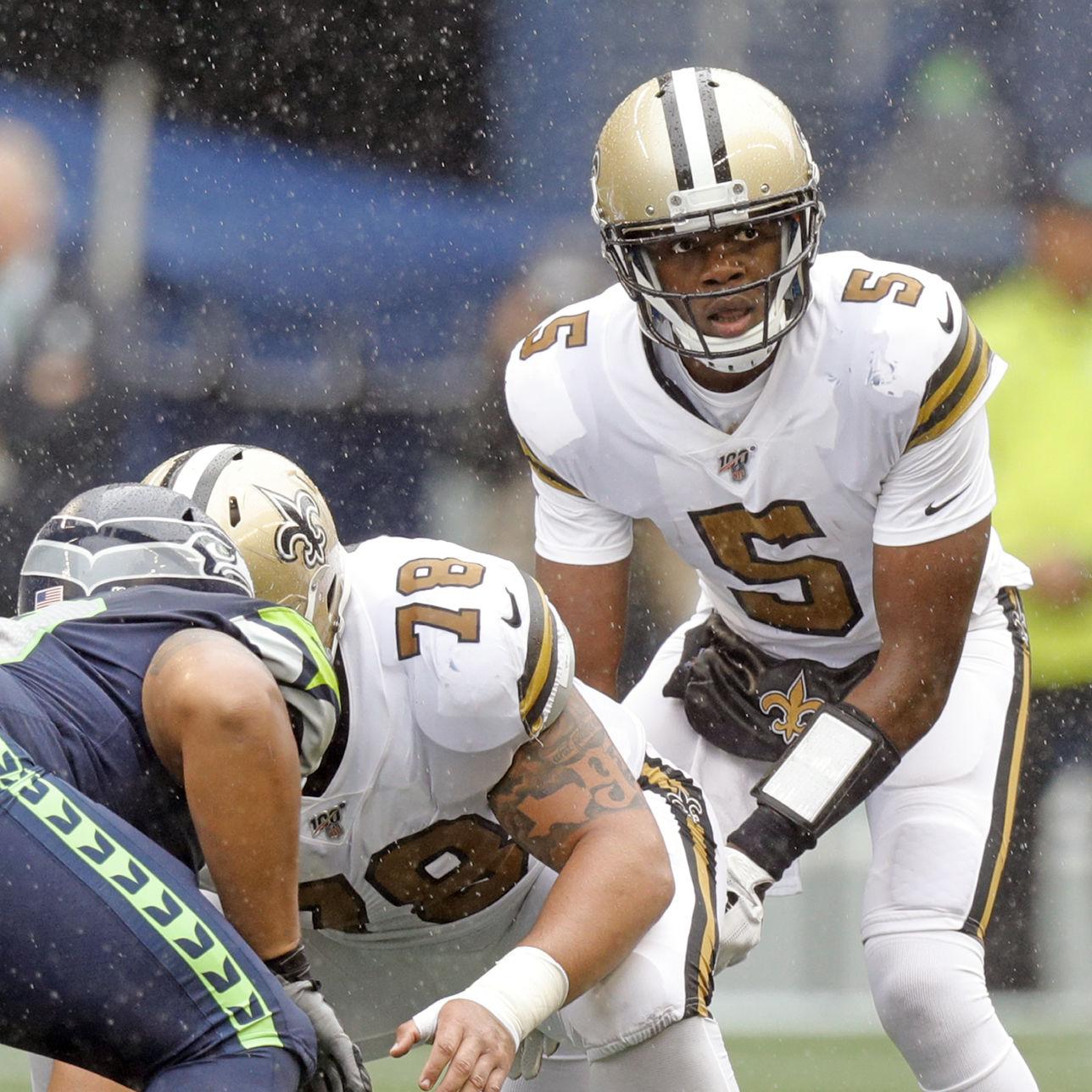 Finally, the patriarchs of the QB position (Tom Brady and Drew Brees) are each above the age of 40. Brees is facing the injury bug for the first time in over a decade, but unless it truly affects his game when he comes back, I cannot see him stopping just yet.
Brady is in a contract year, but you know the deal: he'll play until he sucks, and for someone playing at an elite level through 3 games, it hasn't happened yet. Unless he retires, he'll have a starting job next year.
There's always room for the journeyman QB, but we know that doesn't last long (see: Ryan Fitzpatrick).
Next season the NFL should see players such as Tua Tagovailoa and Justin Herbert starting at some point, as well as other prospects such as Jake Fromm, K.J. Costello, and Joe Burrow.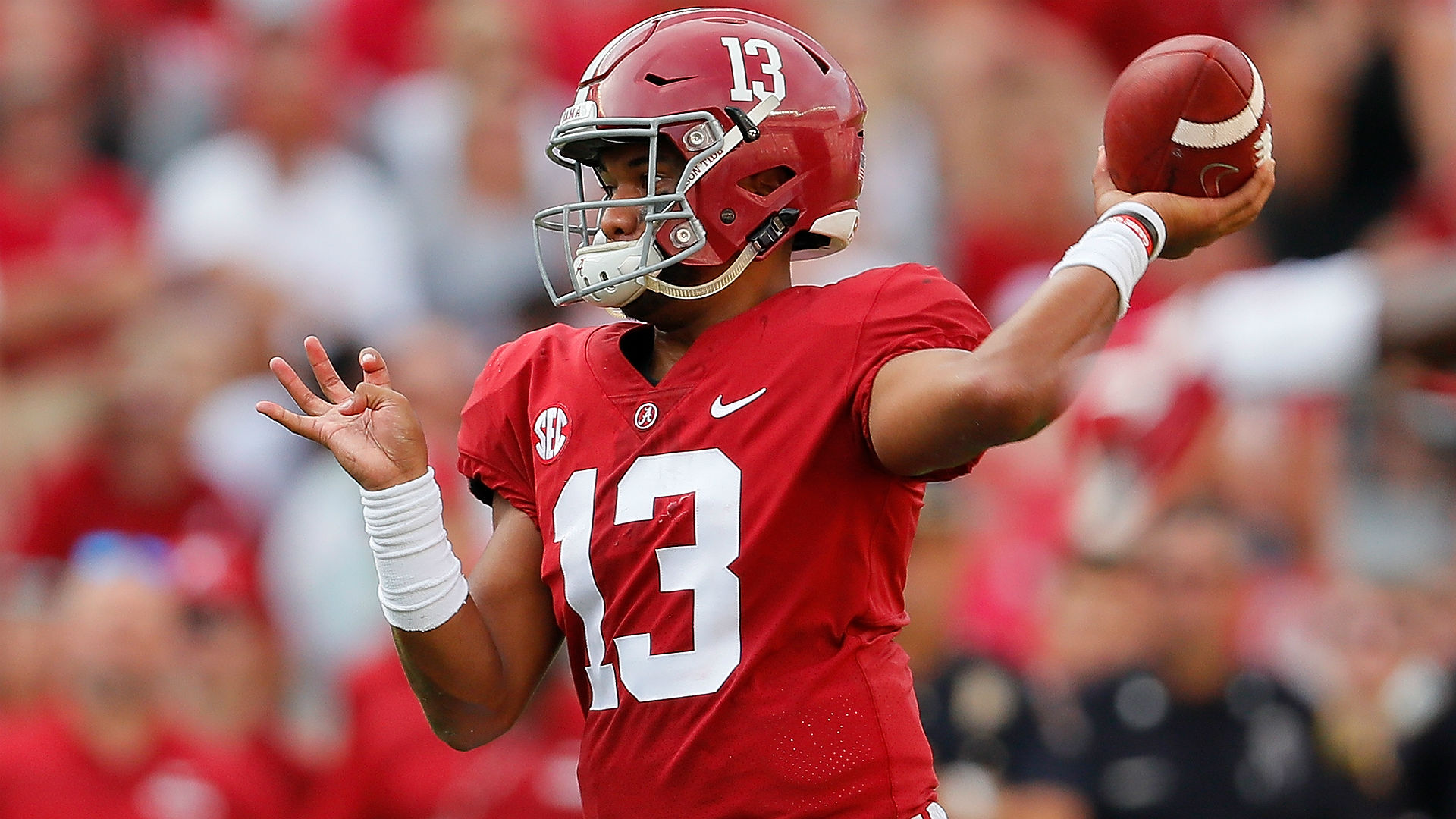 Will any of the starting QBs currently under the age of 30 join the over club next season?
Nope.
Derek Carr is only 28, and assuming he stays in Oakland through next year (certainly not a guarantee), he would only be 29.
Players such as Jameis Winston and Marcus Mariota (each 25) might not be with their respective teams much longer, but even so, for guys like them and Carr that could be replaced by older QBs, Flacco, Keenum, and Dalton are all but certain to be replaced by younger QBs.
We've been waiting for the next generation of QBs to truly take over this league for awhile now.
The classes of 2010-2012 gave us hope with guys like Sam Bradford, Cam Newton, Andrew Luck, as well as Russell Wilson, Kirk Cousins, RG3, Nick Foles, Colin Kaepernick, Andy Dalton, and Ryan Tannehill, but it never truly happened.
Matt Ryan and Joe Flacco (class of 2008) have had their moments, but they never truly took over.
Matthew Stafford (class of 2009) has just been along for the ride, and JaMarcus Russell and Brady Quinn (class of 2007) were busts.
You have to go back to the 2004 QB draft class for something special in a group.
It's been a long time, but the youth of the past few years really have a chance to change the league for good.
Class of 2016 – Jared Goff, Carson Wentz, Jacoby Brissett, Dak Prescott

Class of 2017 – Mitch Trubisky, Patrick Mahomes, Deshaun Watson

Class of 2018 – Baker Mayfield, Sam Darnold, Josh Allen, Josh Rosen, Lamar Jackson, Mason Rudolph, Kyle Allen

Class of 2019 – Kyler Murray, Daniel Jones, Dwayne Haskins, Drew Lock, Gardner Minshew
There's a ton of talent at the position, and with offensive play callers being as progressive  and innovative as ever, something special could be in the making here.
With an older generation seemingly out the door, a new generation is just beginning.
Learn their names, and get used to them, because they'll be here for awhile.
---
Follow Nick on Twitter (@Nick_Collins14)