Welcome back to another edition of Who to Watch
The NFL trade deadline came and went, and we saw a monumental move… okay not really. Aqib Talib was traded from the Los Angeles Rams to the Miami Dolphins for a 5th round pick (the idea being Miami could receive a compensatory draft pick in 2021). The NBA is back in full swing, and Wednesday night saw fight night ensue between Joel Embiid and Karl-Anthony Towns. The fighting then continued on social media with loaded shots taken on Instagram and Twitter during the night; "this league!" The Warriors look to be in trouble, Aron Baynes might be the MVP this season, and LeBron James loves his tacos (oh yeah, Anthony Davis had a nice game too).
To our picks
Buy
Fredy: Shai Gilgeous-Alexander
The 6-6 guard is picking off where he ended last season when he was still with the Clippers. The second-year player is off to a great start this season, averaging 21.6 PPG on a Thunder team where he's the main option at the moment. Last year he was an underrated rookie who helped lead the Clippers to that amazing run at the end of the season that got them into the playoffs. He then became a piece of the trade to get Paul George (and indirectly Kawhi Leonard) to Los Angeles, and on the other side of that deal, he has a chance to develop in OKC as the main option… and he's thriving. Gotta love it!
When to Watch:
New Orleans Pelicans vs. Oklahoma City Thunder (11/2, 5:00 PM)
Orlando Magic vs. Oklahoma City Thunder (11/5, 8:00 PM)
Oklahoma City Thunder vs. Spurs (11/7, 8:30 PM)
Nick: Jayson Tatum
What a photo, it gives me chills. What a performance on Wednesday. The Celtics were down 19 to Milwaukee at one point during the second quarter, and everything in the first half gave you the feel of a continuation of their series last postseason… only this year's Celtics team woke up. The leader behind that onslaught in the second half was Jayson Tatum, who went 8 for 12 from the field (4 for 4 from three) during the final 24 minutes of the game, totaling 20 points (Kemba also had 20+ points in the second half, but he didn't get to dab up Paul Pierce). I'm sold, the future is here. Buy whatever stock is left, because Wednesday was just the beginning.
When to Watch:
New York Knicks vs. Boston Celtics (11/1, 7:30 PM)
Boston Celtics vs. Cleveland Cavaliers (11/5, 7:00 PM)
Boston Celtics vs. Charlotte Hornets (11/7, 8:00 PM)
---
Sell
Fredy: Le'Veon Bell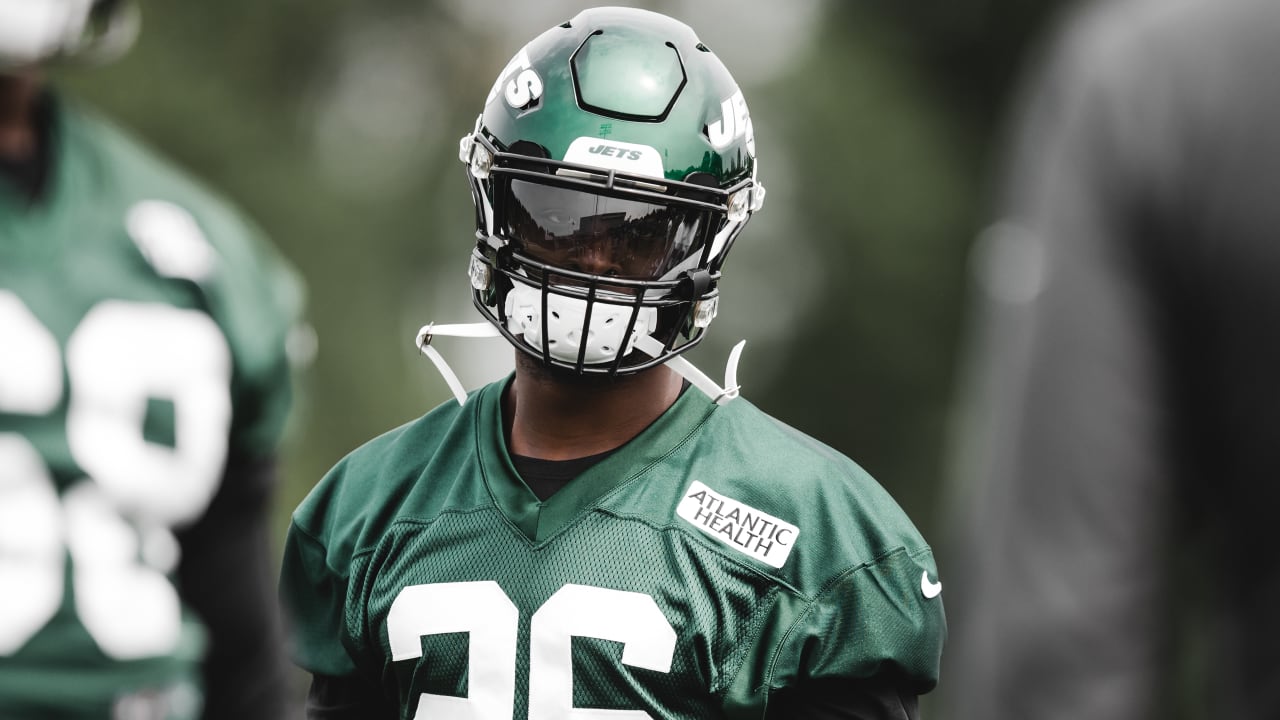 His highest yards rushed in a game is 70. The Jets were taking calls for him on Tuesday (shows you how they really feel about him). He's getting paid $13 million to be a shitty Sony Michel. Get this clown outta here.
When to Watch:
New York Jets vs. Miami Dolphins (11/3, 1:00 PM)
Nick: Andy Dalton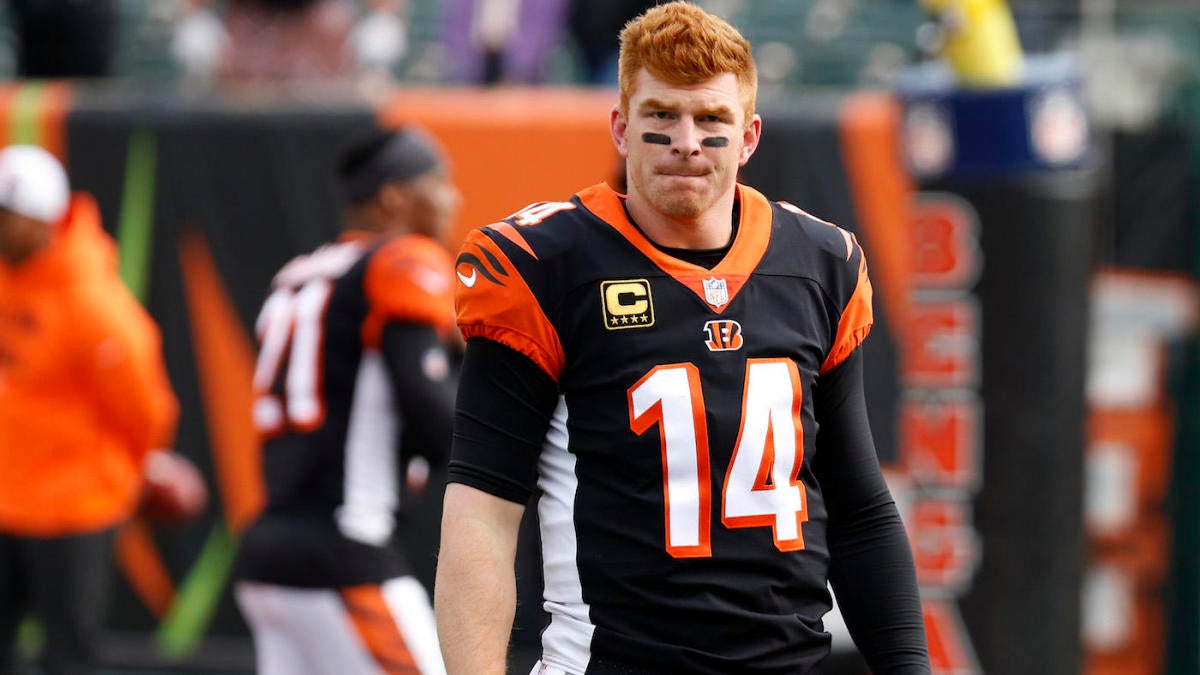 Poor Andy Dalton. It was announced on Tuesday that the long-time Bengals starting QB would be benched for the remainder of 2019 in favor of rookie Ryan Finley. It makes sense: the Bengals are 0-8, have no hopes of making the playoffs, and might as well see what they have in the player… could they have maybe made the announcement Monday… and not on Dalton's birthday? Andy Dalton isn't an elite QB by any means (nor was he ever), but I mean they could've thrown the guy a bone and not ruined his 32nd birthday. You know what, maybe it was a present, because he doesn't have to lose another game with this team this season, and has a very moveable contract. Sell the ginger wonder for 2019, you won't be seeing him in Cincinnati again.
When to Watch:
Cincinnati is on a bye week
---
Photo above via Sky Sports
The "Who to Watch" series drops every Friday, via Hold My Drink Sports