We knew it was coming, and today it was made official: Giannis Antetokounmpo is the MVP of the 2019-2020 NBA season.
Giannis becomes the 14th player in NBA history to win multiple MVPs, and the 13th player in NBA history to win consecutive MVPs.
Giannis, 25, becomes the third player in NBA history to win multiple MVPs before turning 26, joining Kareem Abdul-Jabbar and LeBron James.
Giannis already had some hardware this year, having won Defensive Player of the Year. He becomes the 3rd player in NBA history to win MVP and DPOY in the same season, joining Hakeem Olajuwon (1994) and Michael Jordan (1988).
Like Giannis, Jordan was 25 when he accomplished these feats.
---
Things might not have gone well for the Milwaukee Bucks and Giannis this season, as they lost in the second round of the NBA playoffs, but it's clear Giannis is a generational talent and in exclusive company with some of the best players in league history.
He's not the only legend not to win a ring at this age either.
During LeBron James's first two MVP seasons (2009 & 2010), the Cleveland Cavaliers won 66 and 61 games respectively, the best record in the NBA each of those years. However, in 2009 the Cavs lost in 6 games in the Eastern Conference Finals, and in 2010 they lost in 6 games in the Eastern Conference Semifinals.
Sound familiar?
Like Giannis this year, when Jordan won MVP and DPOY in 1988, the Bulls lost in 5 games in the second round.
In Jordan's defense, the Bulls were the 3rd seed in the East after going 50-32, and lost to the 54-win Detroit Pistons who were a battle-tested team that advanced to the NBA Finals in 1988, and won it all in 1989 and 1990 (not to disrespect the Heat, who are 2 games from the Finals).
Still, Jordan, who had averaged 35 PPG while shooting 53.5% from the field in 1987-1988, was held to 27.4 PPG against the Pistons, only shooting 49.1%.
Against the Heat, Giannis shot 50.8% from the field and averaged 21.8 PPG, as opposed to shooting 55.3% from the field in the regular season while averaging 29.5 PPG.
Yes, Giannis left Game 4 of the series due to an ankle injury and did not play in Game 5, but during the first 3 games he averaged just 22.7 PPG, shooting 45.1% from the field. Not a completely fair comparison due to his injury, but nevertheless, Miami figured out how to slow him down and win.
And they weren't alone, as Toronto did the same thing last postseason.
---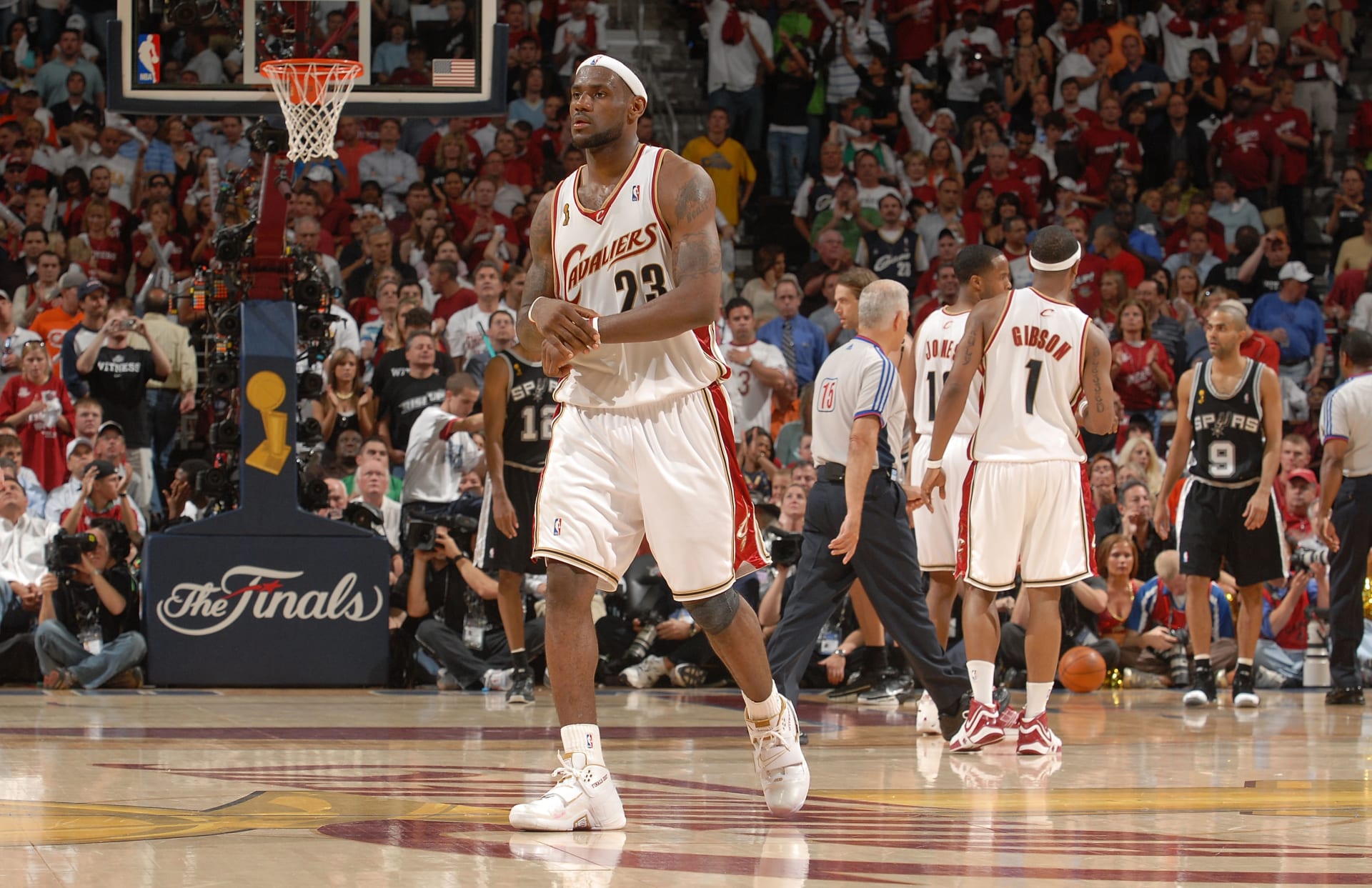 Giannis is only 25. Time is on his side.
LeBron did not win his first NBA championship until he was 27. Steph was 27. Jordan was 28, so were Shaq and Kevin Durant.
LeBron, Shaq, and Durant each lost their first NBA Finals, a stage Giannis has yet to reach, but those three have something else in common: when they did win their first title, they did so after moving to new teams.
Giannis still has a year left on his contract, and will have a supermax extension waiting for him if he desires, but the pressure is on the Bucks to improve their team for next season. Giannis has made it clear he wants to win, and if the Bucks fail to reach the Finals next season, he may have no choice but to leave for a better opportunity.
Giannis is a legendary player – winning multiple MVPs cements it – but his mission moving forward is clear: win a title.
He has all the skills, but it doesn't happen overnight. These things take time.. and for Giannis, it might take a change of scenery too.
---
Photo above from the Twitter account of Giannis (@Giannis_An34)
Follow Hold My Drink Sports on Twitter (@holdmysporttake) and Instagram (@holdmydrinksports)