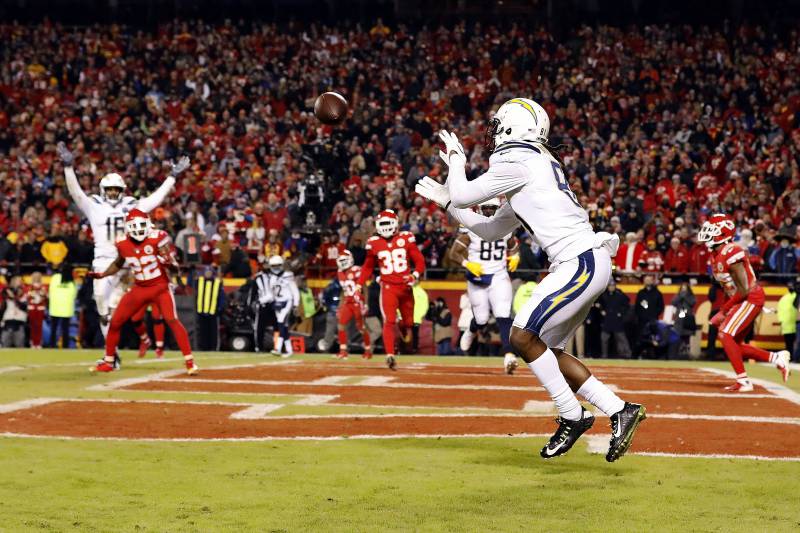 Welcome back to Who to Watch!  Just last night we witnessed a GREAT football game between the Chargers and Chiefs, as Los Angles came back to win 29-28.  Dwyane Wade and LeBron James faced off for the final time, the Celtics winning streak continued, and the Raptors DESTROYED Golden State… WITHOUT KAWHI.  In the NFL, the Patriots lost in the final seconds to Miami after a miracle succession of laterals and inferior defense (WHY WAS GRONK OUT THERE!?), the Steelers lost (again), and the Cowboys won (again).
The Patriots and Steelers face off this Sunday in what will surely be another classic game between the two, but other good games across the NBA and NFL are on the docket for the next week.
Here's who we're watching in those games.