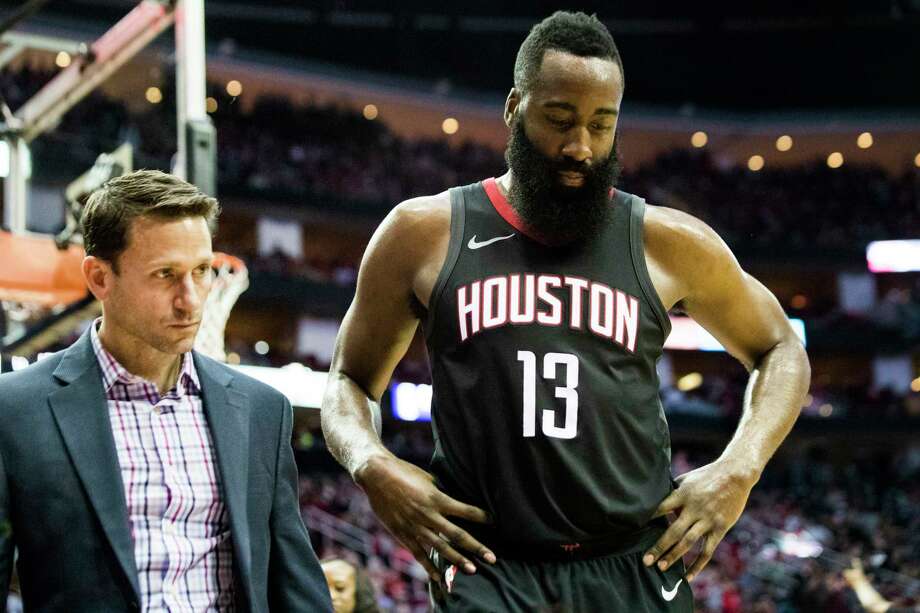 The Rockets have been one of the teams these past 5 years to be a casualty of the machine that is the Golden State Warriors again and again.
Since 2014-2015, the Rockets have faced Golden State in the postseason four times, and been eliminated by them each time. Houston held a 3-2 lead in the Western Conference Finals a year ago against the Warriors, and were tied against them in the second round this year, but each time Golden State was able to win the series.
They have been the Warriors most consistent rival all these years, and one of the two teams in the Western Conference to have had been one game away from beating them, but it has not happened; they cannot get over the hump.