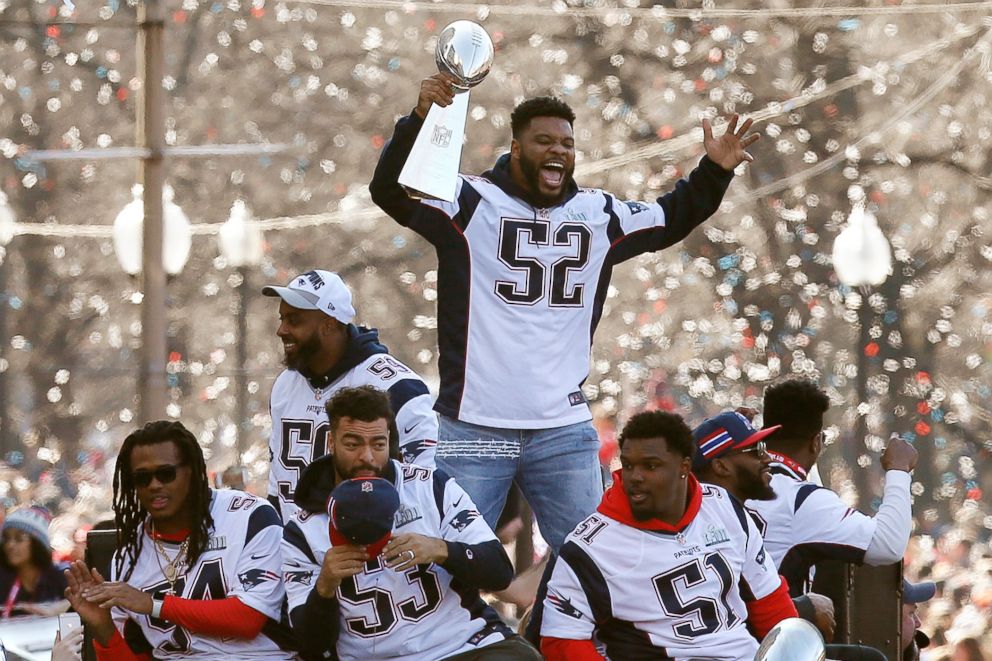 Welcome back to Who to Watch! Before we begin, we just want you to know about the changes we're making.
With the NFL season now over, we're scaling back the writers who participate on Who to Watch so we don't overwhelm people with takes.  Since we primarily focus on basketball, football, and baseball (soccer coming soon, keep an eye out for that), that means it'd be all basketball, all the time, and too much of a good thing isn't a good thing at all.  So between now and the start of baseball season, we'll rotate Fredy, Andy, Mike, Kerm, and Nick by having three of those lovely gentlemen write a player to buy and sell. Don't worry, you won't go more than a week without seeing one of their pieces (we did the math).
Back to sports.
We just saw the Patriots cap of yet another Super Bowl season, their third in 5 seasons, and 6th since 2001… sounds like Mike was right about McVay (and Fredy was W-R-O-N-G about Goff).  In the NBA, TRADES galore! The following players were traded since we last met: Tobias Harris, Marc Gasol, Markelle Fultz, Harrison Barnes, Otto Porter, Nikola Mirotic, Markieff Morris, Bobby Portis, Jabari Parker, Iman Shumpert, Zach Randolph, BOBAN, Michael Beasley (sorry Kerm), and ANTHONY DA— oh wait… he wasn't.  With the trades behind us, the season will now intensify, and we've got you covered, starting here.