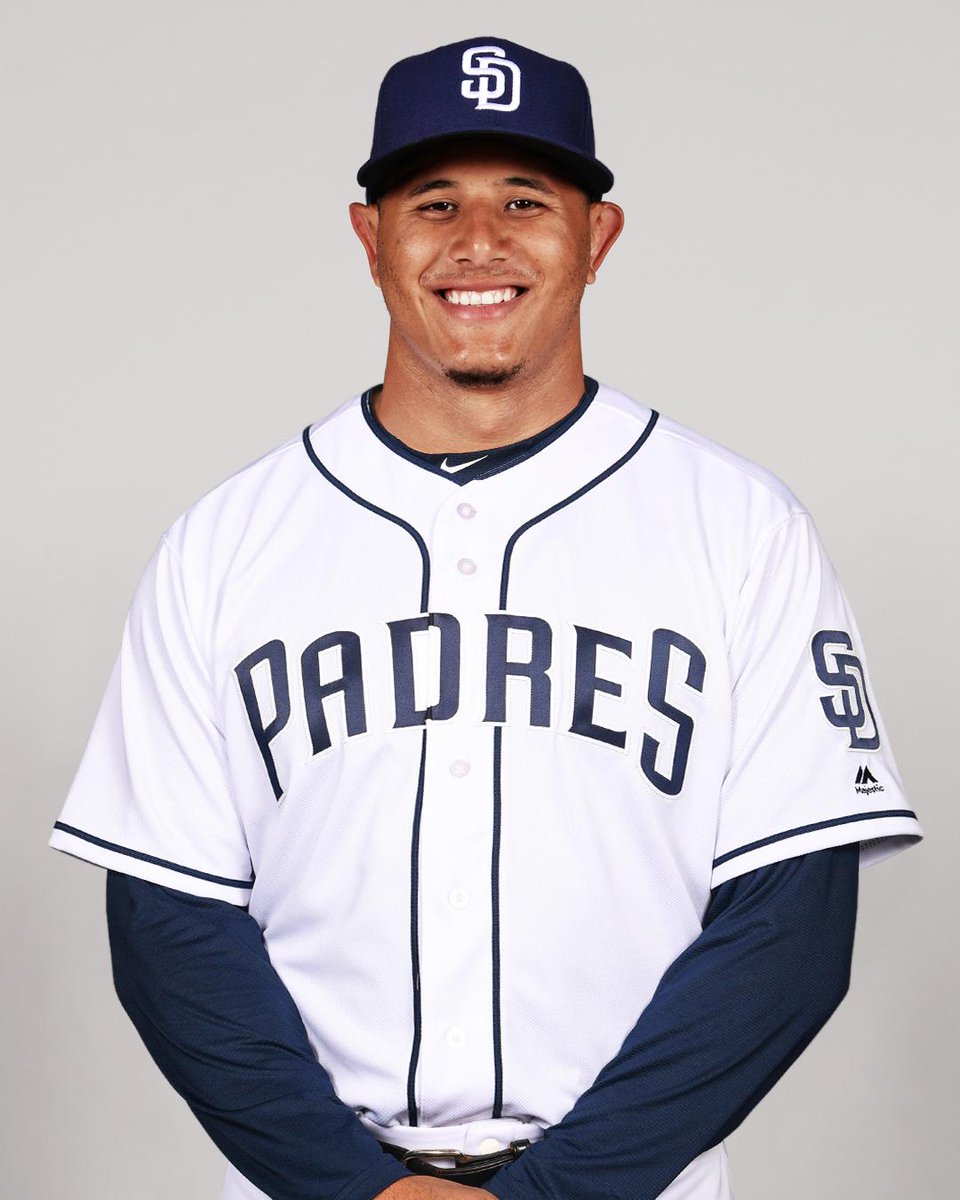 Manny freaking Machado.
In my junior year U.S. History class, my teacher asked the class what the strongest union in country was.
He suddenly looked over at me; "NIIIICK!?" he asked.
I knew it was sports related (and he knew I knew that), but this was the around the time the NBA had cashed in on a lucrative TV deal that was about to drown everyone in money (see: Timofey Mozgov), so my mind was swayed.
"Basektball…" I said.
He was kind of angry (or sad) I got it wrong; the answer was baseball.